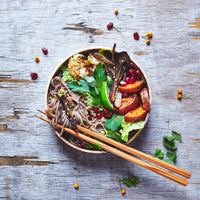 Our products
Our products are organic, vegan and gluten free!
Use them in delicious Asian inspired dishes or
as a wheat free alternative to pasta.
Free Delivery on Orders over £30.

shop now
Our Ingredients
We use quality, organic, gluten free wholegrains in our products.
read more
Recipes
Stuck for recipe ideas? Click here
for some delicious inspiration.
Get cooking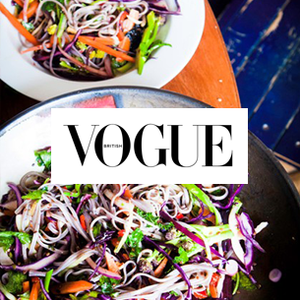 Press
Check out who's loving
King Soba products in the press.
Read more